Rehydrate, Replenish, and Renew Your Skin with a Spa Facial
September 9 2020
One topic that hasn't seem to have gotten a lot of notice is skin challenges because of excessive mask-wearing. It doesn't seem like it but covering your facial skin with masks for any extended period of time can lead to rashes, acne breakout, or dry, itchy skin. Now that our professional estheticians can offer our customized spa facials again, it's a great time to make an appointment to rehydrate, replenish, and renew your skin. 
At Bellezza Avanti, we offer a full line of spa facials that are designed to cover and correct a full array of skin issues. If you have trouble deciding which facial is best for you, ask one of our licensed Esthetician skin specialists and they can help you decide which facial will target those specific challenges you want addressed.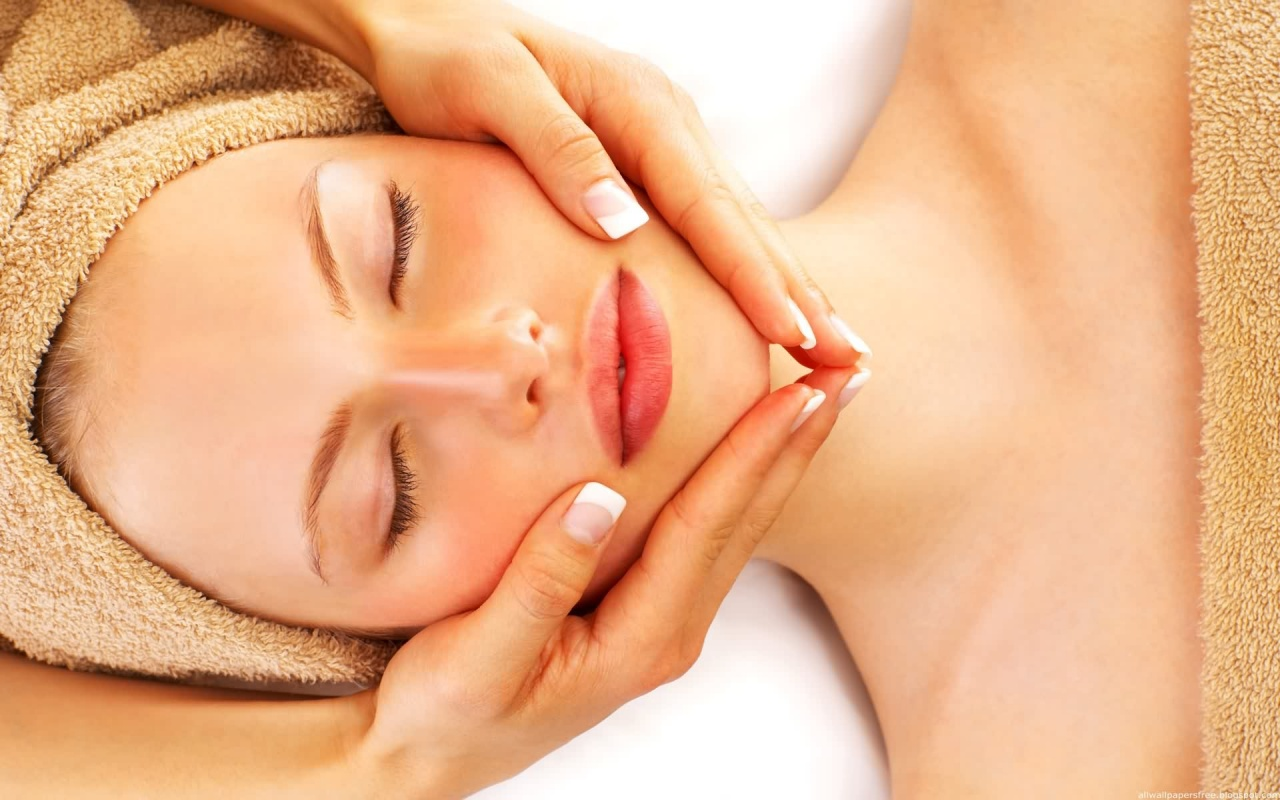 Stone Crop Detoxifying Facial
Goal: To detoxify your skin from the effects of pollution and environmental elements.
 These relaxing facials employ nutrient-rich microgreens to cleanse your face while revitalizing and rejuvenating your skin to its natural radiant tone. A skin-brightening stone crop exfoliates your skin to gently remove toxins and impurities. 
 VitalSkin™ Targeted Treatment Facials
Goal: To target specific problem areas and conditions such as hyperpigmentation, acne, and signs of aging.

Dramatic results can be achieved naturally with this specialized facial with potent botanical blends that target challenging areas without any harsh ingredients. Our VitaSkin™ Targeted Treatments are found in our specialized Éminence VitaSkin™ facials and provide a concentrated dose of vitamin-rich organics for precise application to those targeted areas. 
Image Oxygen RX Treatment
Goal: To be used as an antiaging solution or for acne-prone skin types.

This treatment boosts oxygen into the skin to promote collagen production and cell repair to promote younger-looking skin. Since bacteria cannot grown in an oxygen-rich environment, this treatment is also good for acne-prone or sensitive skin. 
Arctic Berry Illuminating Facial
Goal: To target blemishes, uneven skin, and fine lines by gently resurfacing your skin to reveal a new level of luminosity to your skin. 
This illuminating facial incorporates potent, rare berries from the Arctic into a three-layer, uniquely formulated product that works as an advanced resurfacing treatment. The botanical peptide infusion deeply exfoliates your skin and give a glowing, young-looking appearance, and it's suitable for all skin types. 
Acne Advanced Treatment Facial
Goal: To deliver a powerful cleaning that dissolves blackheads, excess build-up, and prevents future congestion. 
 This botanical-rich facial is designed to naturally treat your acne with a powerful combination of organic ingredients that addresses acne conditions such as excels oil, hyperpigmentation, and scarring. Our potent time-release encapsulated salicylic acid penetrates the skin and is a perfect first step to clearer skin.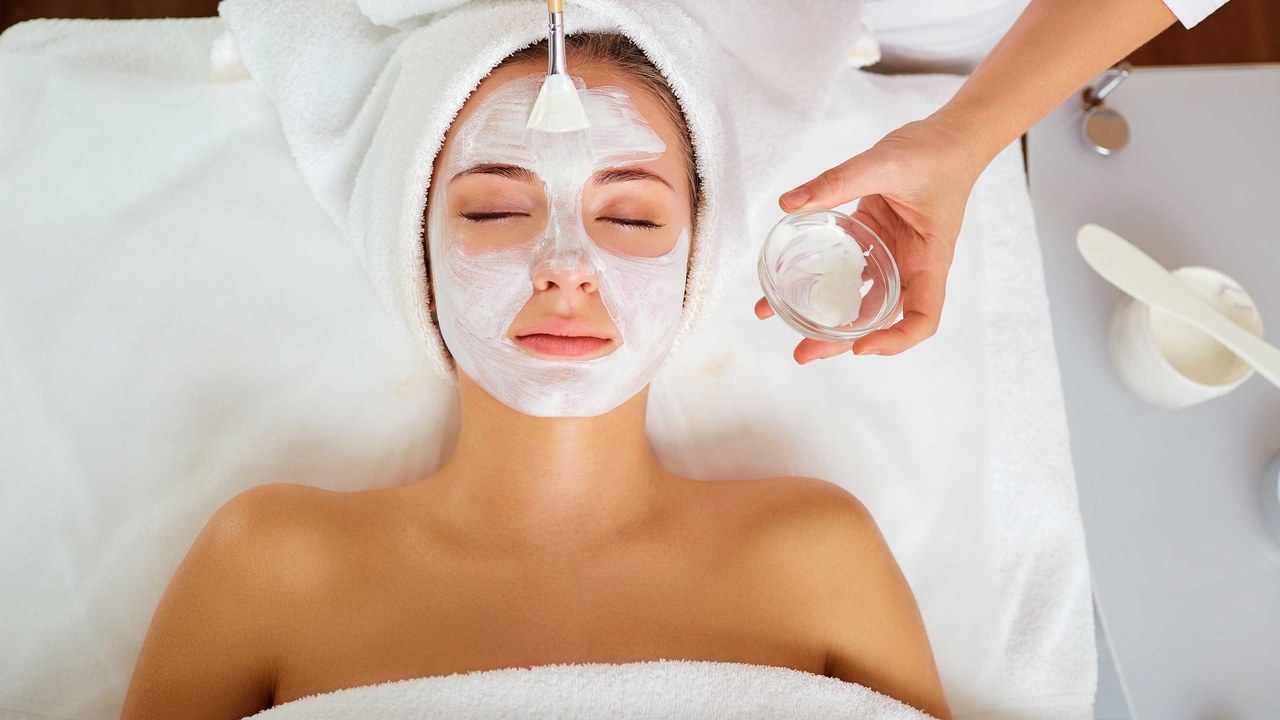 Dream Weaver Facial
Goal: To provide a full facial massage using a blend of botanicals and cannabinoids to naturally restore the health your skin, moisturize under the eyes, and defeat crow's feet. 
 This facial is jam-packed with whole earth organic goodness. It begins with a facial massage, then a blend of botanicals oil that are rich in vital fatty acids and antioxidants, including Hi-Bio fast-absorbing, full spectrum hemp oil with cannabinoids, are used to give your skin a glowing radiance. Next comes the natural healing process of cold fermented green gram extract that absorbs into the skin and contains powerful free radical fighting tannins. Finish off this phenomenal facial with a three-milk moisturizer to soothe the skin and a powerful eye serum to smooth your crow's feet. 
 No matter which of our custom spa facials you choose, we recommend adding a Dermaplaning treatment for best results. You'll get a deeper penetration of the nutrient-rich products while removing unwanted hair at the same time. 
 Your skin deserves the ultimate in personalized care. Make an appointment at Bellezza Avanti Spa/Salon today. Our professional estheticians provide an individualized skin analysis to determine the best treatment for your individual needs. You can find us at 1114 Williams Reserve Blvd., Suite A in Wadsworth, make a reservation online, or call 330-336-8411 to make an appointment. Prefer to schedule an appointment on your mobile device? Download our free app from iTunes and Google Play.