Fall is in the Air with New Hair Color & Haircut Trends
October 1 2020
Fall is definitely in the air, and as we see cooler temperatures, we also get that sense of change that comes from a new season. For many of us, it's time for a whole new look, and that's about much more than just digging out the sweaters or shopping for a new fall wardrobe. Your hair is a great place to start, and whether you're thinking about a new haircut or a rich, new hair color, our master stylists and colorists are ready for you here at Bellezza Avanti Spa/Salon. Here are a few of the most exciting new haircut and color trends we're seeing for fall.
From the stylists – top trends in haircuts:
Choppy layers. Layers have been an essential part of many hairstyles since the 70s, but we're excited about the modern looks we're seeing in this fall's trends. One exciting option is the choppy layered look, which combines a face-framing style along with some chunky layers that add volume and interest to the hairstyle. Give it a try for fall if you need a volume boost for your locks.
Combed-out curls. Usually, the curly girl look means lots of scrunched up curls that are air-dried for a natural look. But when you gently comb the curls after drying, it brings a whole new dimension to your curly style. Try a combed-out look for a smooth, wavy style that looks great in photos for a special occasion or along with your favorite business outfit at work.
The versatile bob. As a short hair style, we love the bob for its versatility, because there are so many options that let you make it suit your own personality. Generally, a bob is cut at about chin length all the way across, but no two bobs tend to look alike. That's because you can texturize it, cut it at an angle to make it asymmetrical, or use clips and other accessories to tie it back in a number of ways. And besides its versatility, one of the best things about a bob is that it's so easy to care for.
From the colorists – top trends in hair color:
Cinnamon highlights. If your base color is a mid-range brunette and you're looking to add interest for fall, consider adding warm cinnamon highlights. The luscious mix of rich browns and light, warm cinnamon adds intense dimension and makes for a perfect color to match your cool-weather wardrobe. Make it yours by choosing delicate highlights, chunky foil highlights with high contrast, or even a cinnamon ombre look for a gorgeous fall hair color.
Fiery red. For the redheads out there, this is definitely your season. Take a look at all the beautiful fall leaf colors out there and you'll see an amazing spectrum of bold, fiery reds, and that's the look you'll want to go for in your hair color. Think bold, attention-getting, Hollywood-style colors that stand out from the crowd and make your fall outfits look spectacular.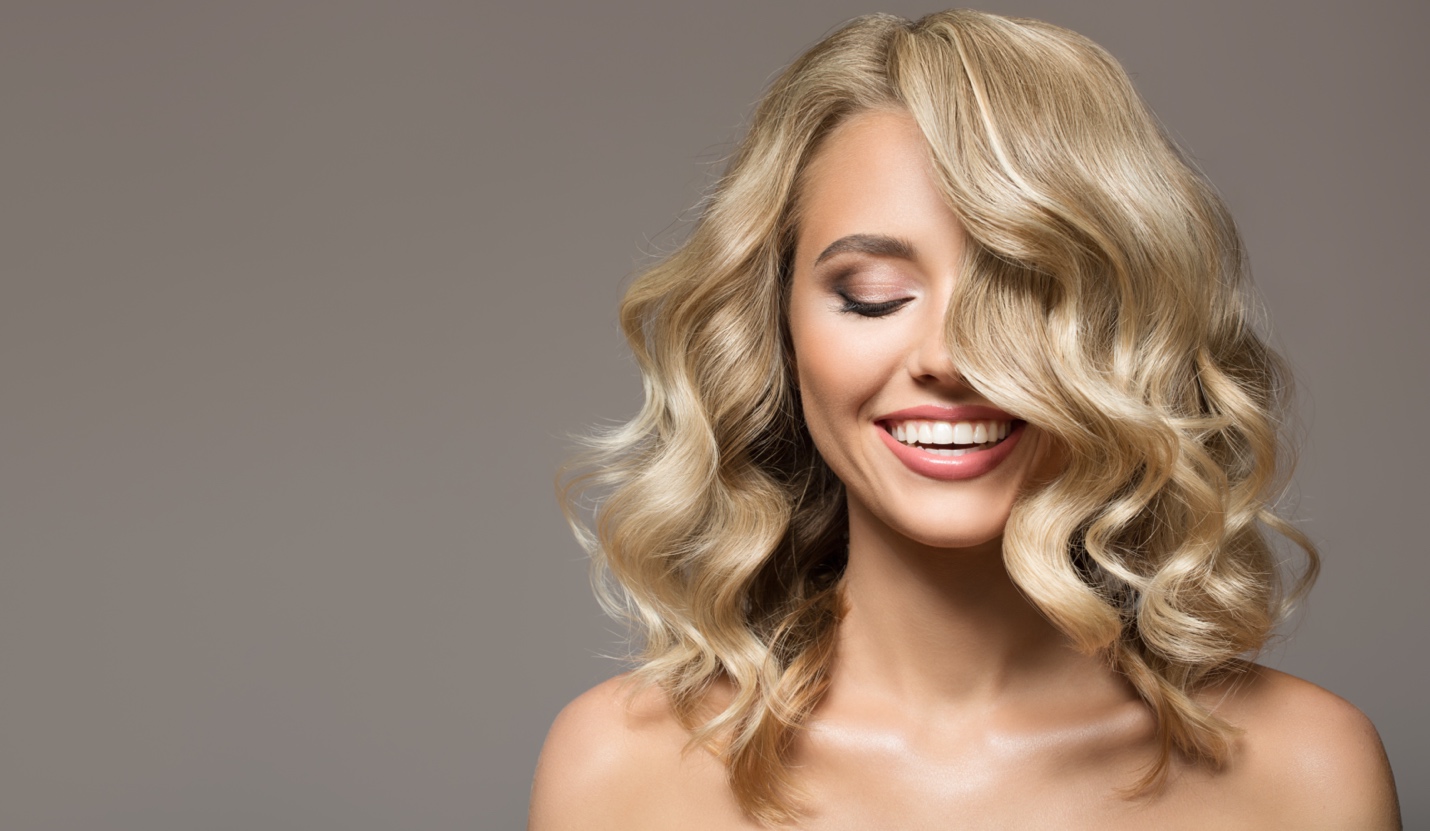 Creamy blonde. Many blondes go just a bit darker in the fall to correspond with the natural look of blonde hair – it's lighter in the summer with more sun exposure and darkens just a shade as the cooler weather comes in. A great choice for a transitional shade is creamy blonde – because this mix of bright platinum hues and warm blondes combine to create an overall darker look with high dimension.
Money piece. Looking for a way to brighten up your complexion and add interest to your style without a huge commitment to a new color? The money piece is a great option for you. It's all about a light, bright fame around your face with chunky highlights that draw attention to your facial features. A great color option with minimal upkeep, the money piece even grows out well, blending into a soft, face-framing look.
No matter what your choice, you can't go wrong when you try a new haircut or color to bring in the new fall season. Ready for something new? Make an appointment at Bellezza Avanti Spa/Salon today for a the perfect new look for your hair. Not sure what you want? Our professional stylists will help you choose a look that's exactly right for your individual personality. You can find us at 1114 Williams Reserve Blvd., Suite A in Wadsworth, OH, make a reservation online, or call 330-336-8411 to schedule your appointment. Prefer to schedule an appointment on your mobile device? Download our free app from iTunes and Google Play.